The Miraculous Living Method Certification Program:
Never before is there an easier, faster and more effective way to move your clients to achieve their desired results.
The Miraculous Living Method was first 'received' by Wendy while recovering from a serious accident. Over the years she has been able to refine and now duplicate this extraordinary gift she received from the heavens.
Now YOU can achieve easier and faster results for yourself and your clients.
What will it be like, knowing you can offer something both unique and transformational, increasing your abilities to assist your clients to achieve their results even easier and faster?
But are there also times that you feel frustrated with the progress your clients are getting? Either they keep hitting a block, or keep spinning their wheels, or simply taking too long?
If that is something that concerns you, the Miraculous Living Method may be your best solution.
And now I want to off YOU the opportunity for YOU to get better results in your business and have your clients achieve their results in an easier and faster way.
The Benefits of The Miraculous Living Method Certification Program:
TAKE THE GUESSWORK OUT OF YOUR DIAGNOSIS AND DIRECTION:

The Miraculous Living Method provides a system where you can immediately identify where you need to focus with your client. The system also provides you with a way to find the 'root of the root' cause, which is creating the interference from your client to achieve their deepest desires and results. And, you and your client do not need to spend a lot of time trying to figure out what is happening, interfering or even what needs to be different. The system does the work for you.

THE MIRACULOUS LIVING METHOD DIFFERENCE

What sets this methodology apart from other processes? This is a 5 part process that takes your client from identifying their desires to actually begin experiencing them.

Magic Wand Time – Create the Desired Design For Their Life

Discover Buried Gold – This is where you begin removing the current interference, unleashing their intuition and allowing their authentic self to emerge

Determine Their Entry Point – a 10 category system that identifies where your client needs to focus first. This alone, is very unique and transformative.

Miraculous Living Method: You will be provided with the tools to allow your clients to release past hurts/emotions; inaccurate beliefs creating the interference; and clearing up their heart and energy system. Your client will begin experiencing a new sense of happiness, hope and freedom.

Brain Training – This definitely sets us apart from many processes. If the brain is not trained to be thinking in alignment with your clients' desired results, there is a risk that they can regress and return to their default way of previously thinking and acting. The Brain Training creates new thoughts and beliefs that are in alignment with your clients' desired results. The Miraculous Living Method actually assists you to identify what those statements are, how they are to be used, and for how long.

Your client is going to be happy to experience their results. The Miraculous Living Method makes change so much easier…and faster.

RESULTS!

Your clients will get easier and faster results. This is going to be a great add-on to your current practice. This takes your coaching to a whole new level!

MORE EFFECTIVE COMMUNICATIONS WITH YOUR CLIENTS.

You are able to identify what's missing or holding your client back, allowing them to be more authentic and articulate, allowing you to move your client to and through their next step. Your clients become more aware, more open, more authentic and articulate, which makes it easier for you to determine what they may need to better support them. AND your client has less resistance and is now able to move forward with greater ease and speed.

YOU ARE MORE CONFIDENT ASKING FOR HIGHER FEES:

How would you like to have the confidence to raise your fees, while working less, because you are able to increase your effectiveness as a coach? You'll be able to create faster results, and knowing you can provide this value, increases your confidence in being able to raise your fees. AND The Miraculous Living Method is easy to be trained in and implement.

FREE YOURSELF OF ANY BLOCKS AROUND GROWING YOUR BUSINESS AND LIFE.

This extraordinary training will have you personally experience the process, freeing you of any blocks holding you back from having greater impact, influence and profits.
 
THE MIRACULOUS LIVING METHOD CERTIFICATION PROGRAM IS A 4 MONTH PROGRAM. IT INCLUDES:
A. 3 DAY GROUP TRAINING.
You will learn the Miraculous Living Method, experience the process yourself, unblocking any issues holding YOU back from attracting your ideal clients, and for that matter, anything else you wish to be experiencing in your life. You will then have the opportunity to practice with other members of the group. Demonstrations will take place throughout the 3 days, providing you with feedback and support. You will be assigned a Buddy to work with for the remainder of the training.
B. WEEKLY CALLS:
We will hold weekly calls over a 4 month period of time. During the calls we will focus on any questions and issues. Buddies will take turns conducting a mini session during our calls each week. The group will provide feedback and support. Wendy will conduct a Miraculous Living Method group transformational process each week, keeping you open and moving forward.
C. CERTIFICATION:
To receive your certification, you will submit ONE recorded session with a friend or client (not your buddy) to be approved by Wendy Darling. If approved, you will receive your Miraculous Living Method Certification! (in the rare chance that more time is needed, feedback and support will be provided).
ARE YOU READY TO EXPERIENCE BETTER RESULTS FOR YOURSELF AND YOUR CLIENTS?
ARE YOU READY TO ADD AN EXTRAORDINARY SYSTEM TO YOUR PRACTICE, ALLOWING YOU TO PROVIDE EASIER AND FASTER RESULTS FOR YOUR CLIENTS?
ARE YOU READY TO EASILY ATTRACT YOUR IDEAL CLIENTS WITH LESS EFFORT?
AND ARE YOU READY TO BE ABLE TO RAISE YOUR FEES, MAKE MORE MONEY, WHILE WORKING WITH LESS EFFORT?
TO DETERMINE IF THIS IS THE RIGHT FIT FOR YOU, PLEASE CLICK ON THE LINK BELOW TO SET UP A CALL WITH WENDY DARLING
______________________________________________
WE LOOK FORWARD TO YOU BEING PART OF THE MIRACULOUS LIVING FAMILY!!
See what's in store for your clients as you get you come certified in the Miraculous Livign Method…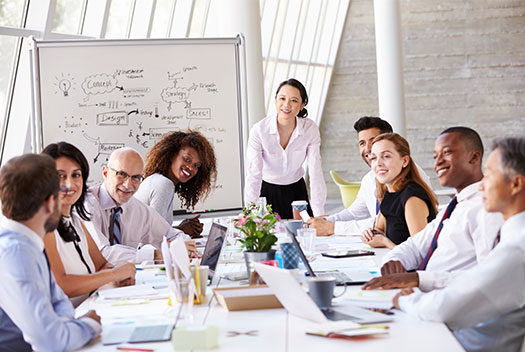 Richard K. – Doubled his income in two months after using the Miraculous Living Method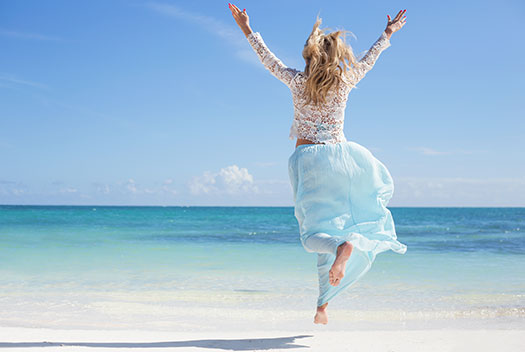 Linn- Released 60 pounds in 3 months, getting off of all her medications, with the exception of one
Seriina – After suffering for years and being treated by many physicians, Seriina got her life back. Where she previously was unable to work, run, work with her husband on their movie projects, within a matter of two months she not only was feeling great and returning to her activities, she was ran two half marathons!
Janet – Released 20 pounds in 2.5 months, during Thanksgiving, Christmas and New Years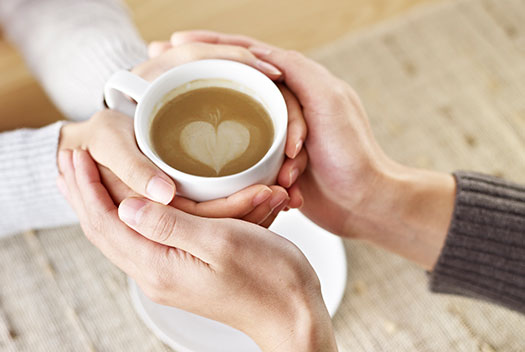 Lisa L. – Attracted the love of her life within four months of beginning to use the Miraculous Living Method
Erin S. – Attracted the love of her life in 6 weeks, after working with Wendy for a weekend and 2 follow-up sessions.