The Miraculous Living Method™
Never before has there been an easier way to change.  Never before has there been an easier way to turn your dreams into reality.
The Miraculous Living Method™ is a culmination of Wendy Darling's 35+ years in business, combined with her transformational processes she 'received' while recovering from a serious accident in 1991.
However, today she is beyond grateful that she can assist people to FREE themselves of anything holding them back and position them to experience success in all areas of their lives.
You were born with a signature rhythm, a special energetic vibration that is unique to only you.  It's what has your heart beat, your mind work, and all the other functions of your organs, tissues, etc.  That said, with life's experiences, the mind and body can begin to overcompensate, creating a misalignment and altering your natural rhythm and vibration.
How do you know there is a misalignment?  You may not feel as well as you'd like.  Maybe you have an undercurrent of fatigue.  Maybe you've gained some weight or have other health issues.  The biggest clue?  You are not getting the results you want.  Even worse, the wind may now be going out of your sails, and you are losing steam and seeing some negative affects on your career.
The Miraculous Living Method™ consists of a comprehensive diagnostic system that identifies root causes of what is creating the interference.  We are then able to release it and you are given the tools to retrain your mind (a MOST critical ingredient).  We then create an action plan, with Wendy guiding and supporting you all the way.
The result:  You come back into your natural alignment.  Your signature rhythm and energetic vibration is up and running.  When this happens, you are in touch with the steps you need to take, you take them..and the BEST part is that you begin experiencing the life you have only been able to dream of.  Your dreams finally become a reality.
Experience The Miracles When You
LIVE  LOVE  LEAD!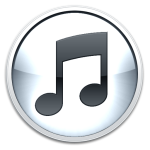 Listen in how you can begin to reposition yourself so that you are living a more fulfilling life, a life of LOVE, HAPPINESS…AND SUCCESS. Wendy will outline for you how you can begin to replenish yourself in a way that has you have even greater impact…and income.
The Miraculous Living Method™ Is Right For You If:
For Individuals
You deeply desire a renewed drive and passion
You are wanting to learn how to receive more support
You don't understand how you got off track
You are beginning to wonder what its going to take to be happy and fulfilled again
You may feel proud of your accomplishments, but wonder why you feel so empty inside
You may have woken up, feeling proud of your professional accomplishments, but now wonder if you will have love in your life, or how to replenish the love you have now
You believe in your heart of hearts that there is so much more you want to do, but not sure if you can continue doing things the way you've been doing them
For Business Owners, Executives, Managers and Your Teams
You long for feeling a renewed drive and passion
You wonder how you can recapture a stronger connection with your mate
You want to heal and strengthen the relationships within your team (develop your RQ)
You want to revive and better utilize the gifts and talents your team offers
You want to get your business and life back on track, so that you are happier, healthier and wealthier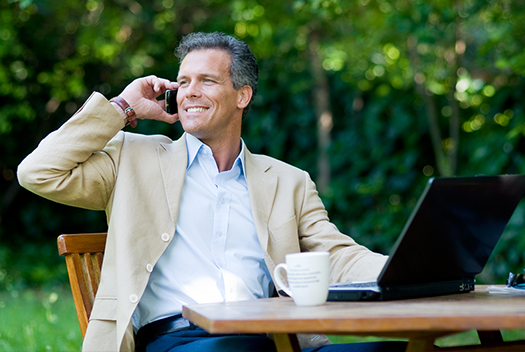 What You Can Expect:
A renewed belief and hope that there really is that someone special for you
Greater self-healing and awareness, feeling a sense of peace in your life
Finding new ways to enjoy your life now
Feeling connected to your Beloved (before they physically show up)
Feeling a greater sense of connection and nourishment
The gratitude for FINALLY attracting love into your life – in just a few months!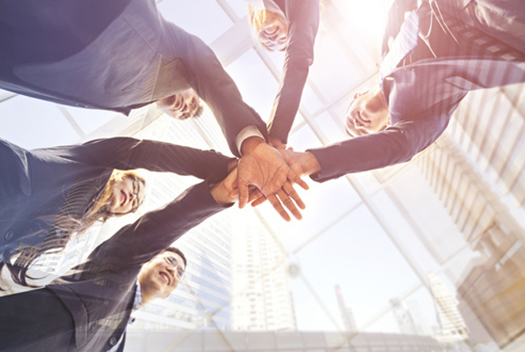 What You Can Expect:
A renewed sense of hope that love exists between you and your partner
Self-healing and awareness, healing of the relationship
Ways to take time to connect, keeping the love alive
Experiencing a greater connection and nourishment
The satisfaction that you are in an intimate and fulfilling relationship…better than ever!
What Her Clients Are Saying
Wendy has so many unique talents as an experienced public speaker, entrepreneur, coach and all-around great person. Wendy presented to the Business Professional Women's Group where she "wowed" her audience. I know that she would be a terrific presenter for your meeting or conference.
Wendy Darling is clearly in her element when speaking. She has amazing information, and has a way to get her audiences to reach deep within themselves to find their own information and answers.
Wendy has a refreshing, uplifting way of presenting ideas and concepts to individuals and groups. People are drawn to her nurturing style and her anecdotes that illustrate her methodologies. She facilitated a session for our members, and people stayed late, mingling after, wanting more! I highly recommend Wendy Darling for your organization.
As a teen leader, I was completely engaged as I listened to Wendy speak at our National Honor Society induction ceremony. Listening to her makes me realize I can reach all my goals. I am inspired to be the best I can be!
As a physician who served on the faculty of the World Congress of QiGong for years, I've been blessed to work with some of the world's top masters. The healing that comes through Wendy is as BIG as some of the best. Got a challenge? Wendy's well worth checking out!! Eternal thanks for Wendy & her gift of healing.
Working with Wendy is like nothing you have ever experienced before, which is why you should work with her. Totally new, unique and the key to unblock the things blocking you from your destiny. Within 4 months I met my life partner! After 2 years, I am still with the man of dreams! Forever grateful!
My life has completely transformed! Quit my corporate job, twins successfully in college, moved across country, living in a fabulous place at the beach, opening myself up to love, new friendships & relationships, career…I feel like a kid!!! I'm so, so, so happy! THANK YOU THANK YOU THANK YOU!!!!
My wife and I have engaged Wendy Darling to advance our marriage and leadership skills. We have taken a good marriage and made it a truly GREAT MARRIAGE. We have also become better parents in this journey. We have regained a missing balance. Our employees and department heads tell us we are far improved leaders – they tell us. Wendy is the best of the BEST !